Edge Design Talks

Edge Design Talks is the first design conference in Transylvania and the only design conference in Romania that wants to bring all design disciplines under one roof.
Each year there is a new theme, and in 2019 it was Change. While it is, of course, difficult to design for designers, the solution is based on an always-changing graphics system, providing interesting and strong visuals.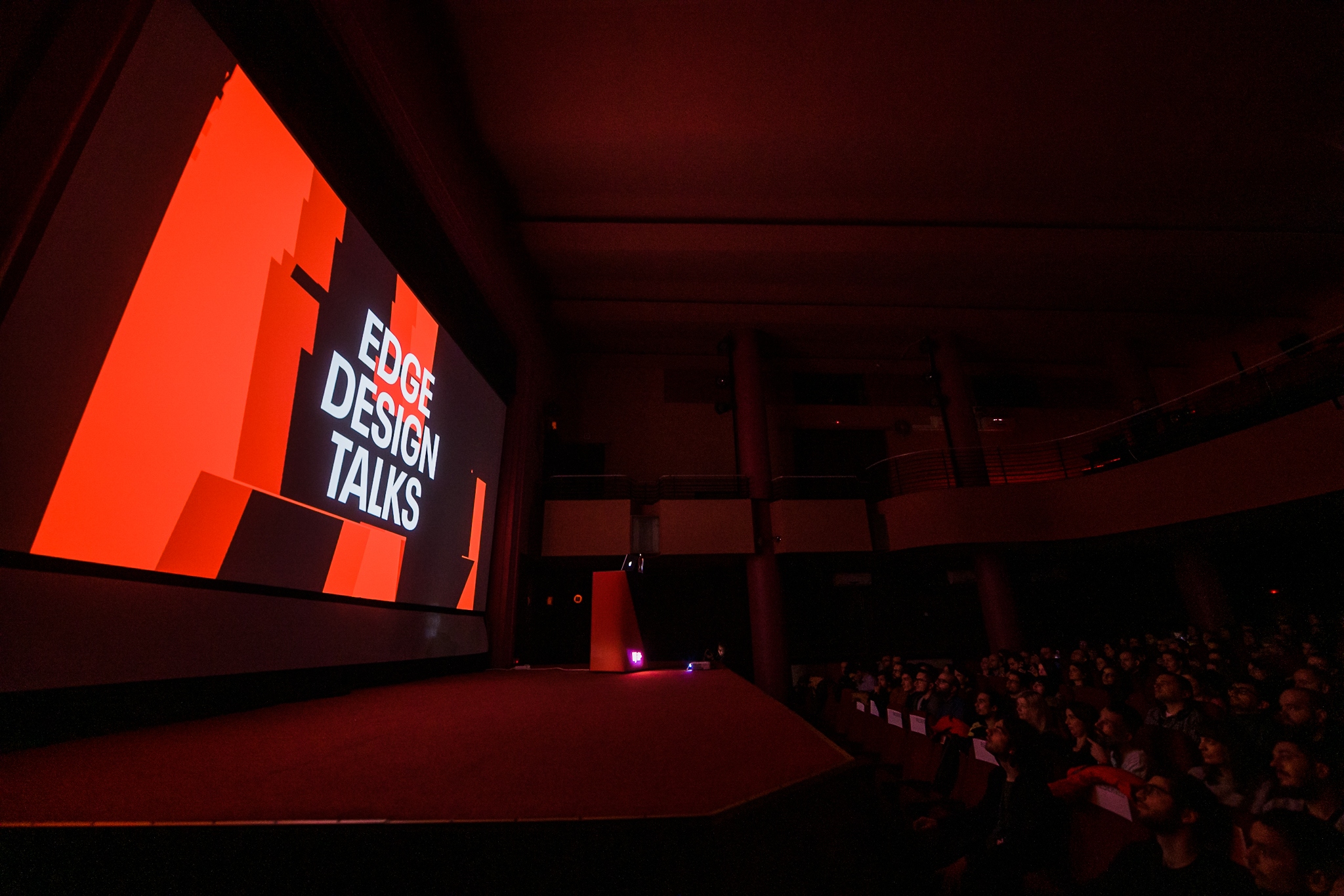 As a whole, there are two sides of the project that work together: the online pre-event communication, more targeted towards sales, and the on-location experience.