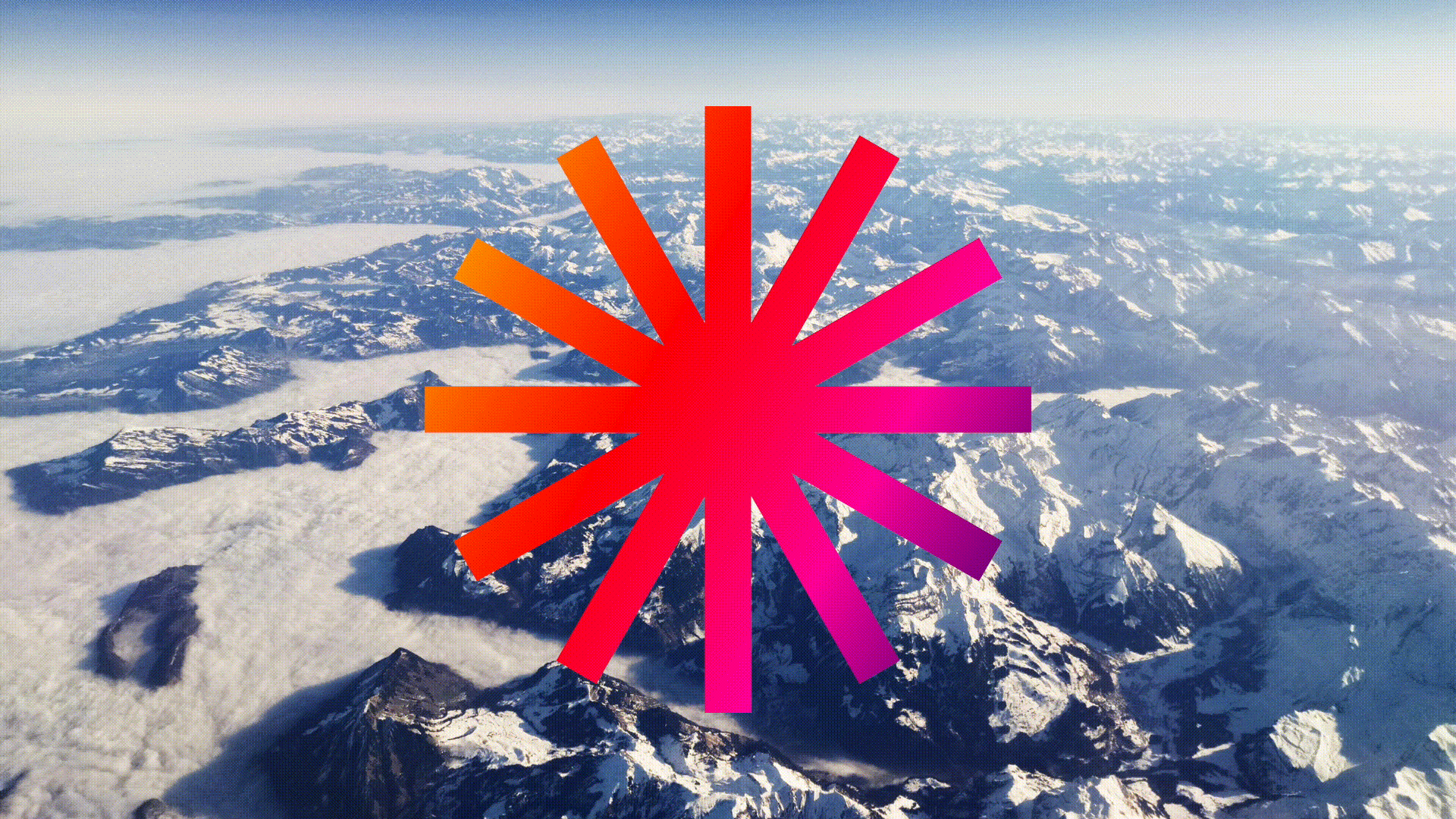 NeuralCam

How could a camera app be different and better?
NeuralCam is a series of photo and video apps that have an impressive AI system behind that help people take better photos, both during the day and in the night. The main two apps currently are ProStyles, which features AI filters styles and NightMode which takes better low light photos.

The brand visual approach means to create a hip and young positioning that stands out from the more tech focused photo apps in the same category.