Branding — Art Direction — Motion
TIFF Unlimited

The festival must go on. Anytime. Online.
TIFF Unlimited is the VOD alternative for people who love festival movies and the Transilvania International Film Festival (TIFF). The Unlimited brand had to be both individual and also be connected to the TIFF communication as well.

Since it was a new service, the solution focused on providing maximum visibility to its name for the best awareness possible.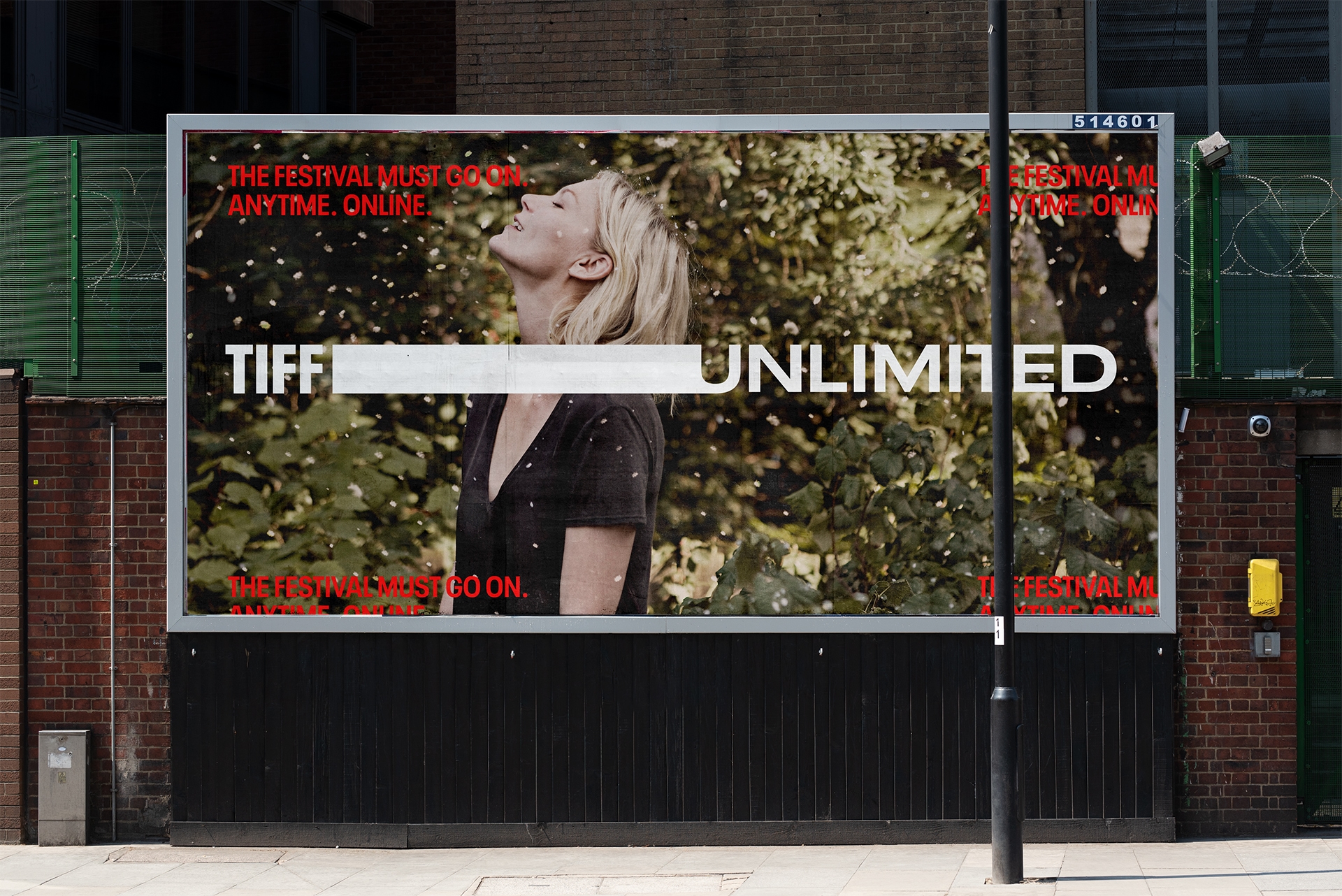 Festival photos: Vlad Cupșa & Nicu Cherciu