TIFF Unlimited

TIFF Unlimited is the VOD alternative for people who love festival movies and the Transilvania International Film Festival (TIFF).
The Unlimited brand had to be both independent and be connected to the TIFF communication as well. Since it was a new service, the solution focuses on providing maximum visibility to its name for the best awareness possible.
The challenge was to provide an identity that appealed to consumers used to Netflix or Amazon Prime and looking for a more cult film selection.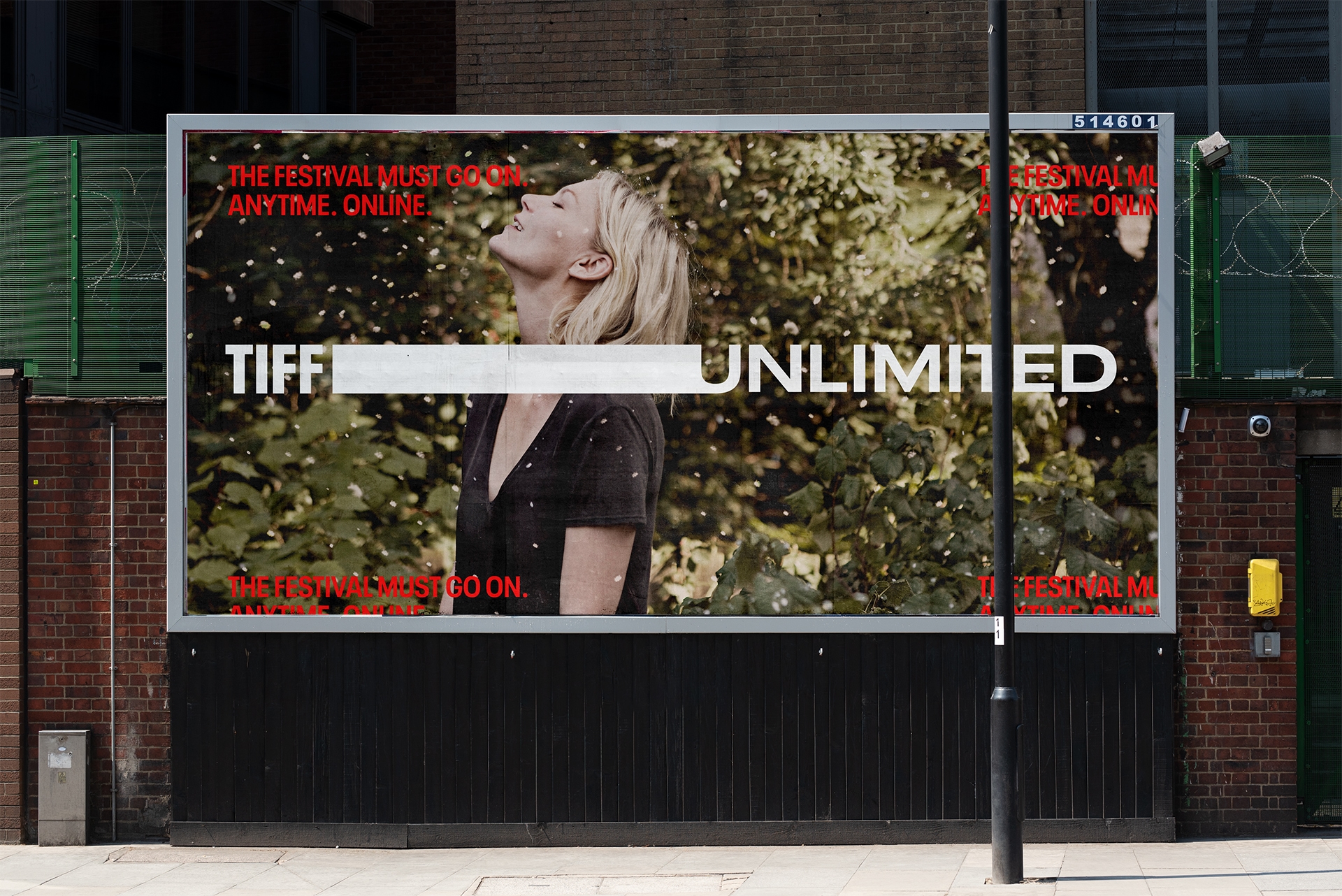 The identity is built to reflect an unlimited range that can stretch to any size and interest, to provide a coherent and outspoken communication.